Meet the Founders: Mo Pritzker, Mary Bang and Adrienne Arieff
We are the founders of 1SAVES20, three friends who are mothers and businesswomen. We also live in California, where droughts have been an unfortunate way of life for many years.
Within our own families, each of us has always strived to teach our children to conserve resources and respect the environment. One day, we were having a conversation about how to save water in our daily routines. But when we dug into research, we were astonished to discover just how much water ended up down the drain from even the simplest tasks. 
Did you know that 5 gallons of water are used just to wash your face? We didn't.



When we found out an 8-minute shower consumes 20 gallons of water - equivalent to the average amount a person drinks in a month - we were shocked. Not to mention taking a bath, which wastes a whopping 50 gallons of water. We knew we needed to not only spread the word but also create a solution.

Enter 1SAVES20. Our goal is to create big changes through small choices—making it easy to start new habits to help save the planet. Our complete line of all-natural beauty and wellness hygiene products for face, body and hair does just that. Convenient and rinse-free, from dry shampoo to face and body wipes for a quick refresh every day and on the go, without the H2O.

Welcome to the future of daily hygiene. Because when it comes to water, we believe less is always more.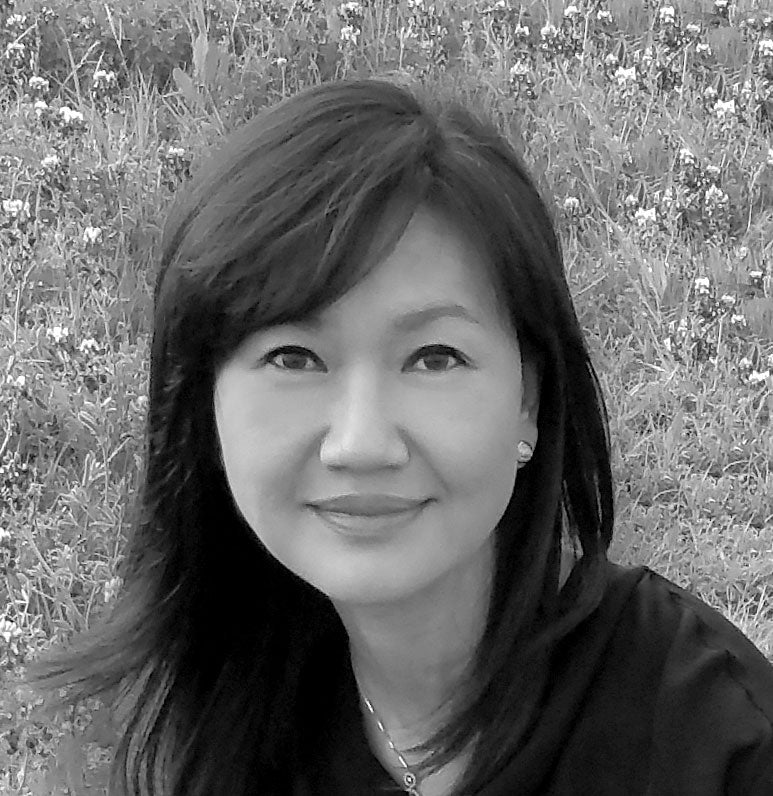 Founder
Mary Bang
Traveling the world for the last 30 years as V.P. of Sourcing for 2 licensee of Williamson Dickies and my own company, I saw how precious water is to many countries. Something that we take for granted is the source of life and livelihood.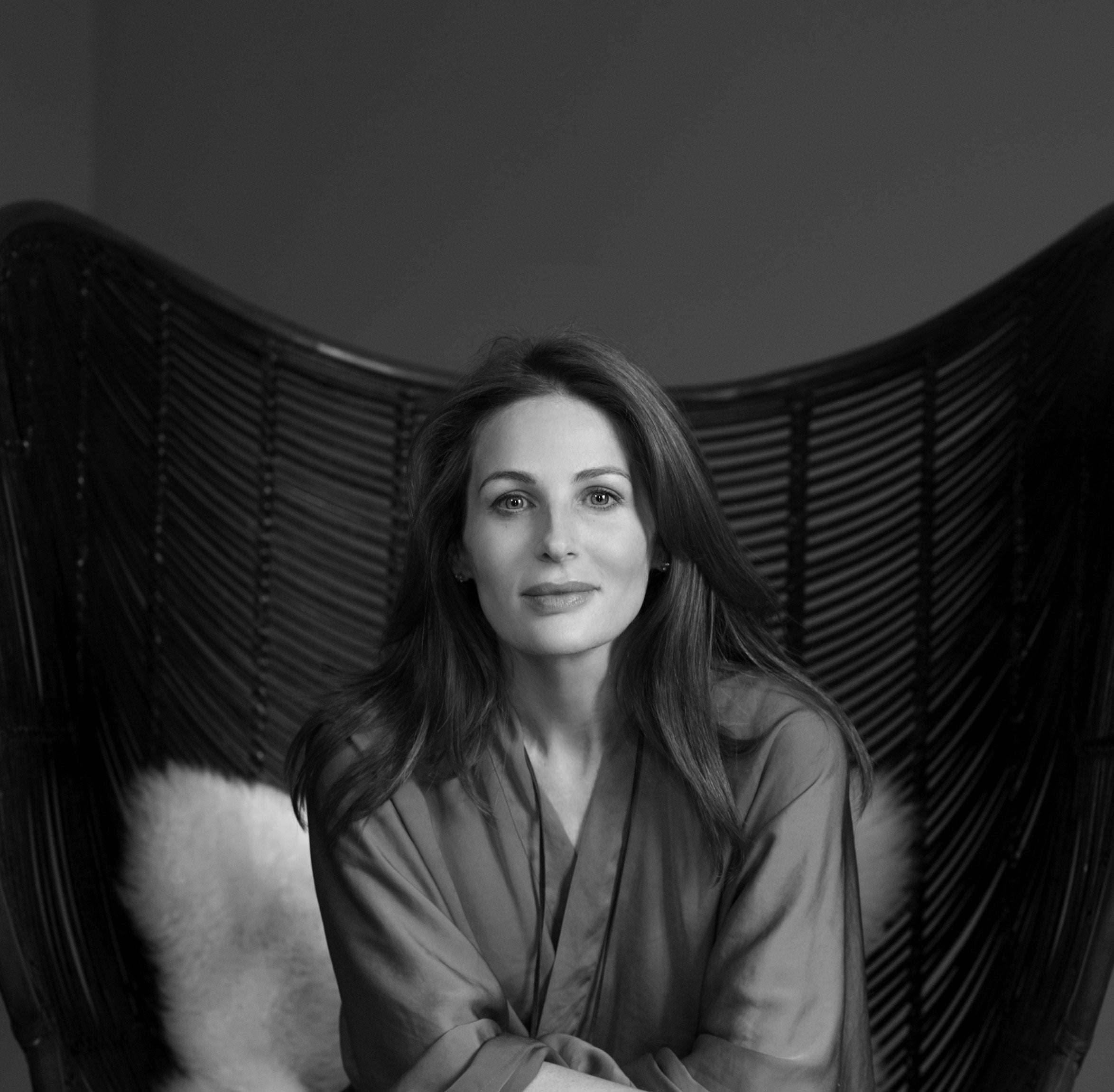 founder
Mo Pritzker
In all her endeavours, Mo's focus is to improve both human and planet health and happiness. Mo is the founder of Seed + Salt, as well as the co-founder of Five Suns Foods and re-origin. She was named one of the top 100 people changing the world by Origin Magazine. Mo has been featured in Elle, Fortune, Vogue, New York Magazine, Well + Good, Self, ABC and PBS Worldwide.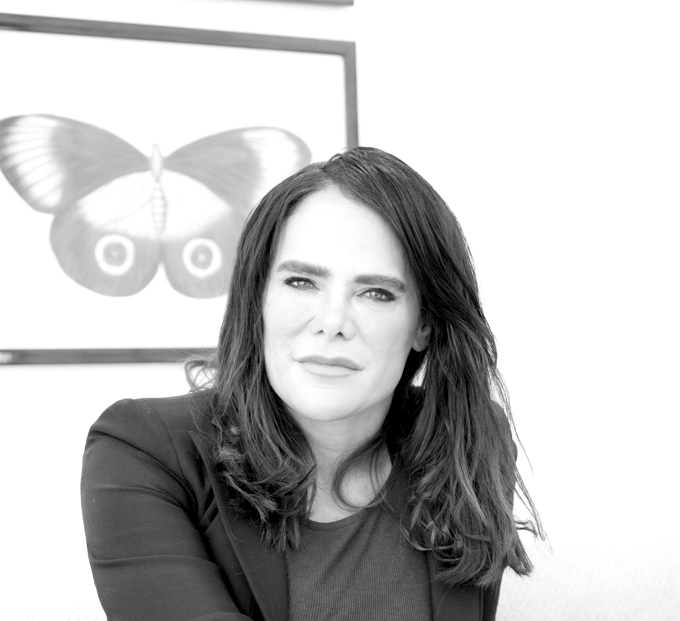 founder
Adrienne Arieff
With 2 decades of experience exploring new ways tech and lifestyle businesses can evolve with a strong narrative, PR and marketing efforts, Adrienne oversees the companies short and long-term strategic objectives. Adrienne co-founded Project Mentor and has authored 3 books on subjects from business to wellness. Adrienne has written for Entrepreneur, the NY Times and Thrive Global.