Resource Conscious Beauty.
Big changes through small choices.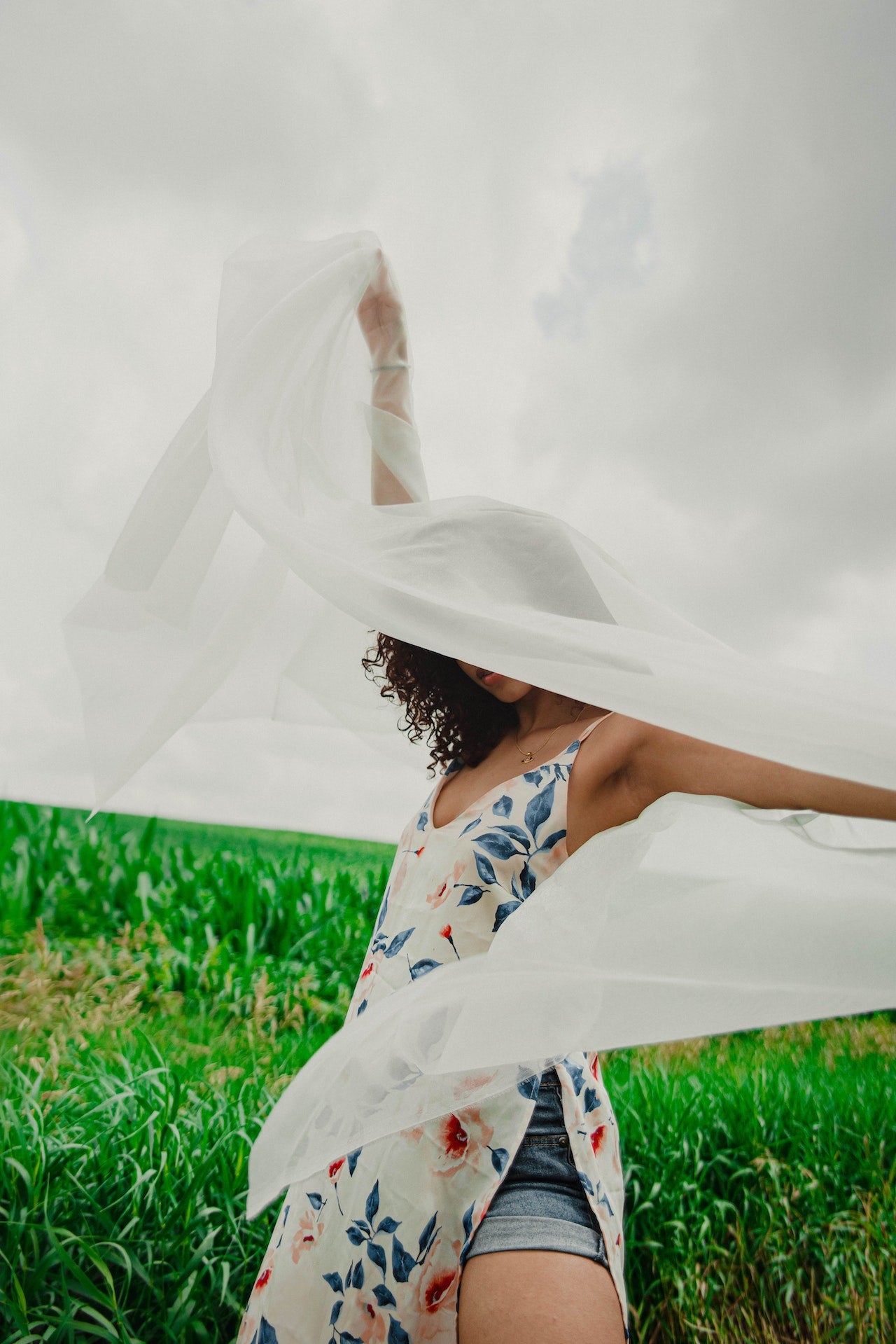 Ditching a full-body wash in favor of speedy, targeted cleanses is acceptable and ethical (you will thank us after your kids have used our product in a car ride after a big soccer game!) Driven by efficiency rather than laziness, a 'pits and privates' strategy for everyday hygiene while protecting skin is a win.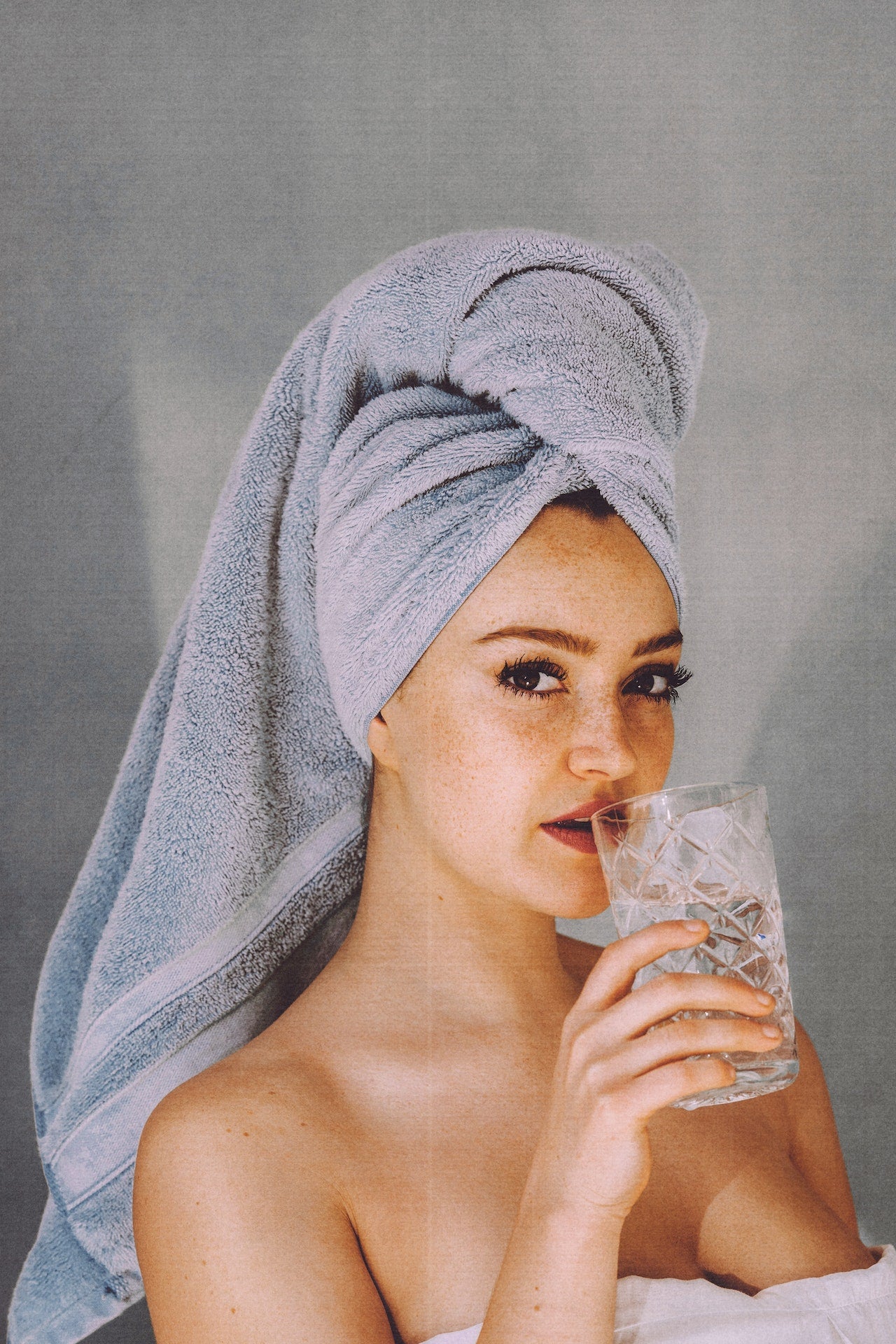 In recent years, there has been a growing concern about the negative impact that our daily routi...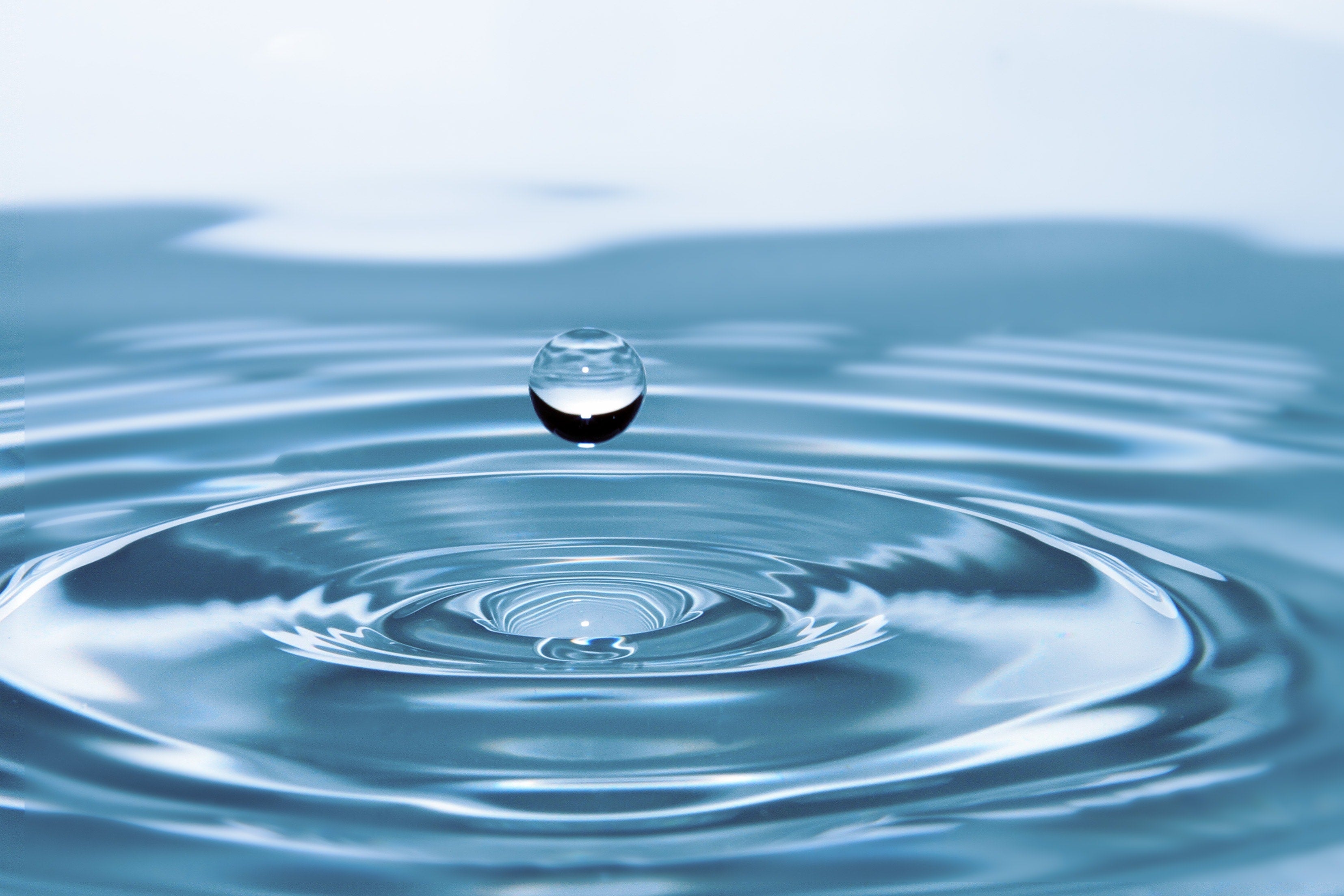 In recent months, there has been a lot of talk online about celebrities claiming that they don't...