Selective Washing with 1SAVES20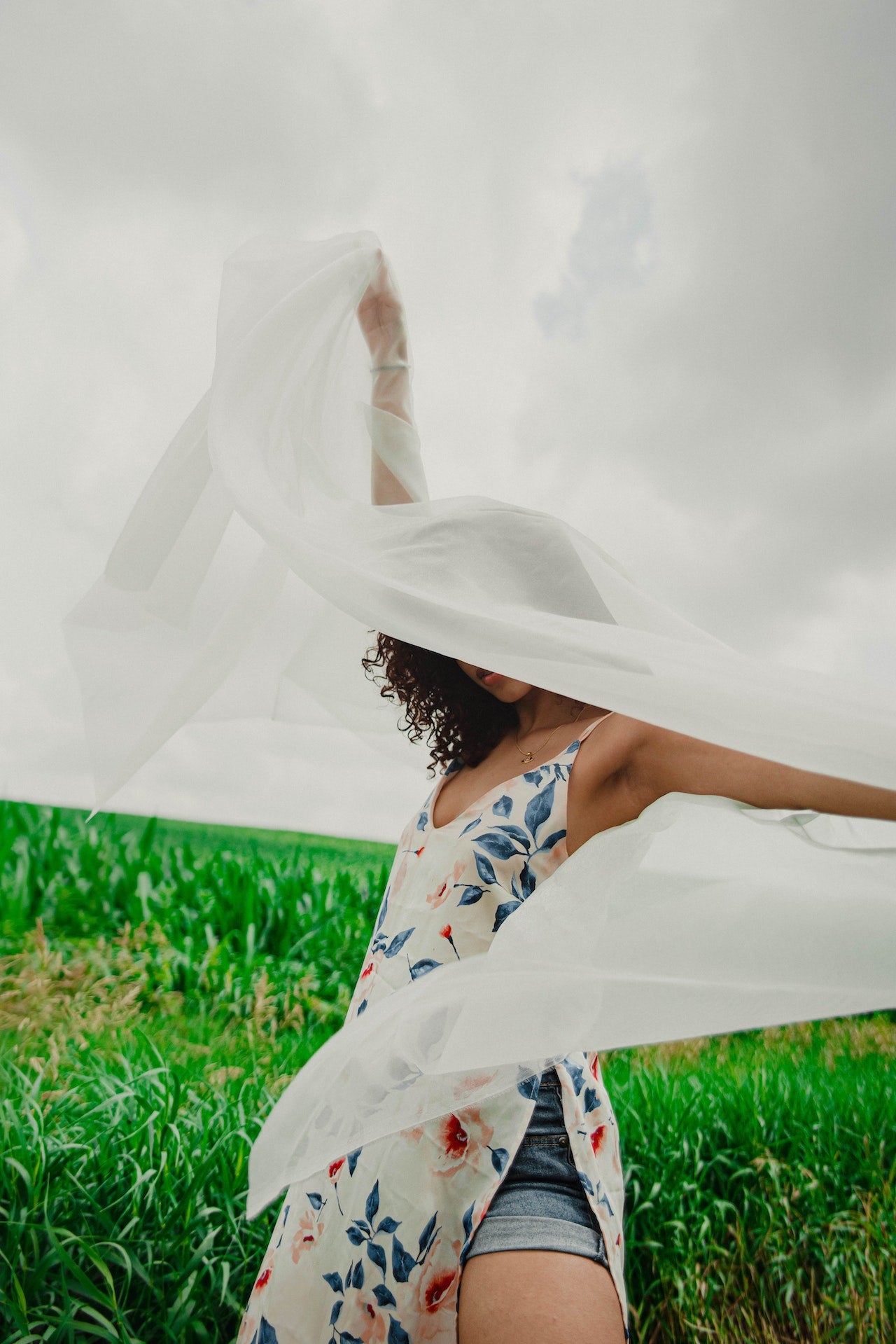 Ditching a full-body wash in favor of speedy, targeted cleanses is acceptable and ethical (you will thank us after your kids have used our product in a car ride after a big soccer game!) Driven by efficiency rather than laziness, a 'pits and privates' strategy for everyday hygiene while protecting skin is a win.  
In part, the pandemic has acted as the catalyst behind this change in behavior. Firstly, many of us reassessed our daily washing habits, ditching the daily hair wash in favor of a quick spray of our dry shampoo and swapping the pre-work shower for a few more minutes in bed (after all, no one will be able to tell on Zoom, right?).  
As water becomes an increasingly scarce resource around the globe, we expect an uptick in waterless washing and product innovation to facilitate this. Waterless washing reduces water usage while adapting to post-pandemic attitudes around washing frequency.   The selective washing trend has already seen impressive growth from early innovators. We are based in Southern California and Dallas where there is a chronic shortage of water and cyclical droughts - we were struck by the amount of water used by the average American. Enter 1SAVES20.  
Our approach is completely led by sustainability from the ingredients we use (plant based and long list of "no no" ingredients), to our stance on animal testing (Leaping Bunny), and the packaging (PCR, FSC certified, soy ink).   "These products are part of a new, more minimalist approach to hygiene where people focus on washing only the smelliest parts of their body – pits, bits, holes and soles – to reduce water consumption and damage to their microbiome," says Adrienne Arieff, co-founder, 1SAVES20.
Between the water and the time saved because of rethinking your routine, you'll be able to enjoy the experience far, far more.