Tackling Climate Change Through Ocean Conservation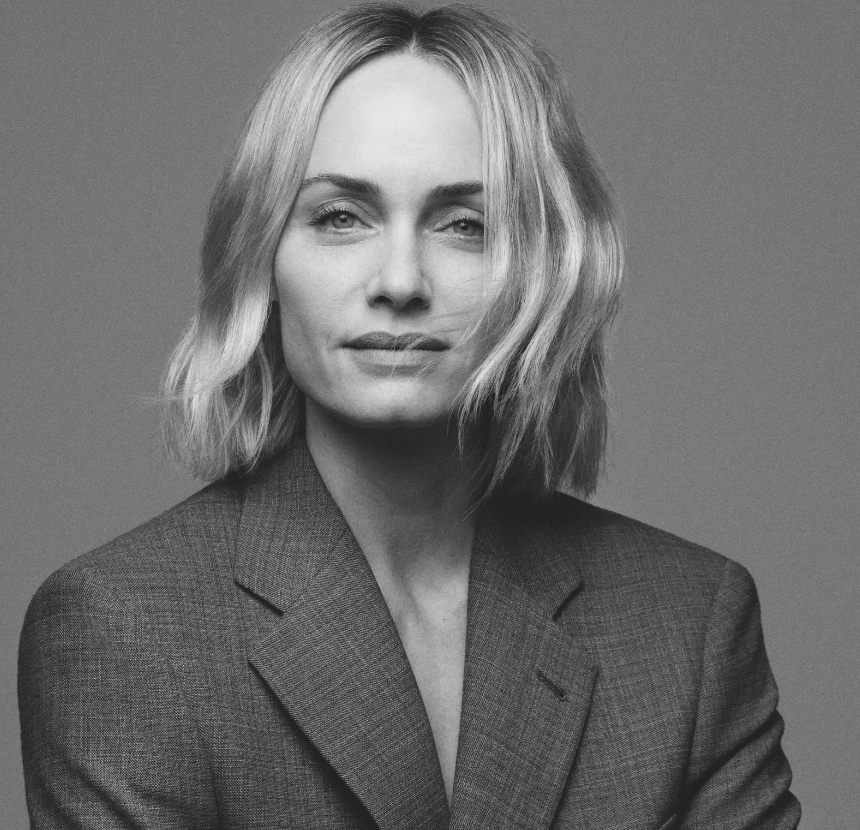 Over the last two decades, Amber Valletta has advocated for sustainability on a global level—and ocean conservation is at the top of her agenda.
"I moved to California when my son was maybe six months old and started working with NGOs (non-government organizations) there," Valletta tells Vogue. In Los Angeles, the model and sustainability activist joined the Natural Resources Defense Council (NRDC), which works to cut carbon emissions and expand clean energy. She also partnered with Oceana, the nation's largest international ocean conservation organization, on its Seafood Contamination Campaign. "We were involved with ocean cleanups as well as lobbying to shut down coal mines because of the mercury poisoning in fish," she explains.
Eventually, Valletta's ongoing commitment to sustainability caught the attention of the Fashion Institute of Technology, where she joined the school as its first Sustainability Ambassador), and British Vogue, where she serves as contributing editor, offering ways to live a more environmentally friendly lifestyle, from beauty to interior design.
Earlier this week on World Oceans Day (June 8), Valletta hosted the United Nation's annual conference. A joint effort by the UN and nonprofit Oceanic Global, the event brought together speakers from over 20 countries to discuss the state of our blue planet. "This year, the theme is revitalization," explains Ocean Global founder Lea d'Auriol. "It's about collective action for the ocean, but also making sure that we're addressing the climate nexus from a sense of regeneration, looking at how people can proactively be involved in delivering these solutions since so much of the narrative has been so overwhelmingly negative." 
During her opening speech, Valletta did not mince words as she addressed plastic pollution and increased acidification, a process in which higher levels of carbon dioxide in seawater make it hard for organisms like oysters and the petropod—a vital food source for whales—to develop shells. But her optimism around greater human awareness and engagement was clear: "Because nature in its very essence is forgiving, we still have a chance—sometimes something so vast can be taken for granted and undervalued, yet when we give pause to ponder the ocean's greatness we see the enormity of its importance."
While lobbying for tighter government regulations is key to protecting the ocean's health, Valletta is also holding our favorite brands accountable. "The beauty industry can do so much; first and foremost, phasing out all plastics and making all containers biodegradable and refillable," she says. In this spirit, Valletta is a big advocate for brands adopting aluminum or glass packaging as much as possible, in addition to rethinking the chemicals that are put into their formulations. La Mer, which sponsored this year's World Oceans Day, is one of the brands committed to sustainable reformulations. Today, more than 90% of its sea plant ingredients are responsibly sourced and evaluated through their effects on humans, the ecosystem, and environmental health.