Make Your Daily Routine More Sustainable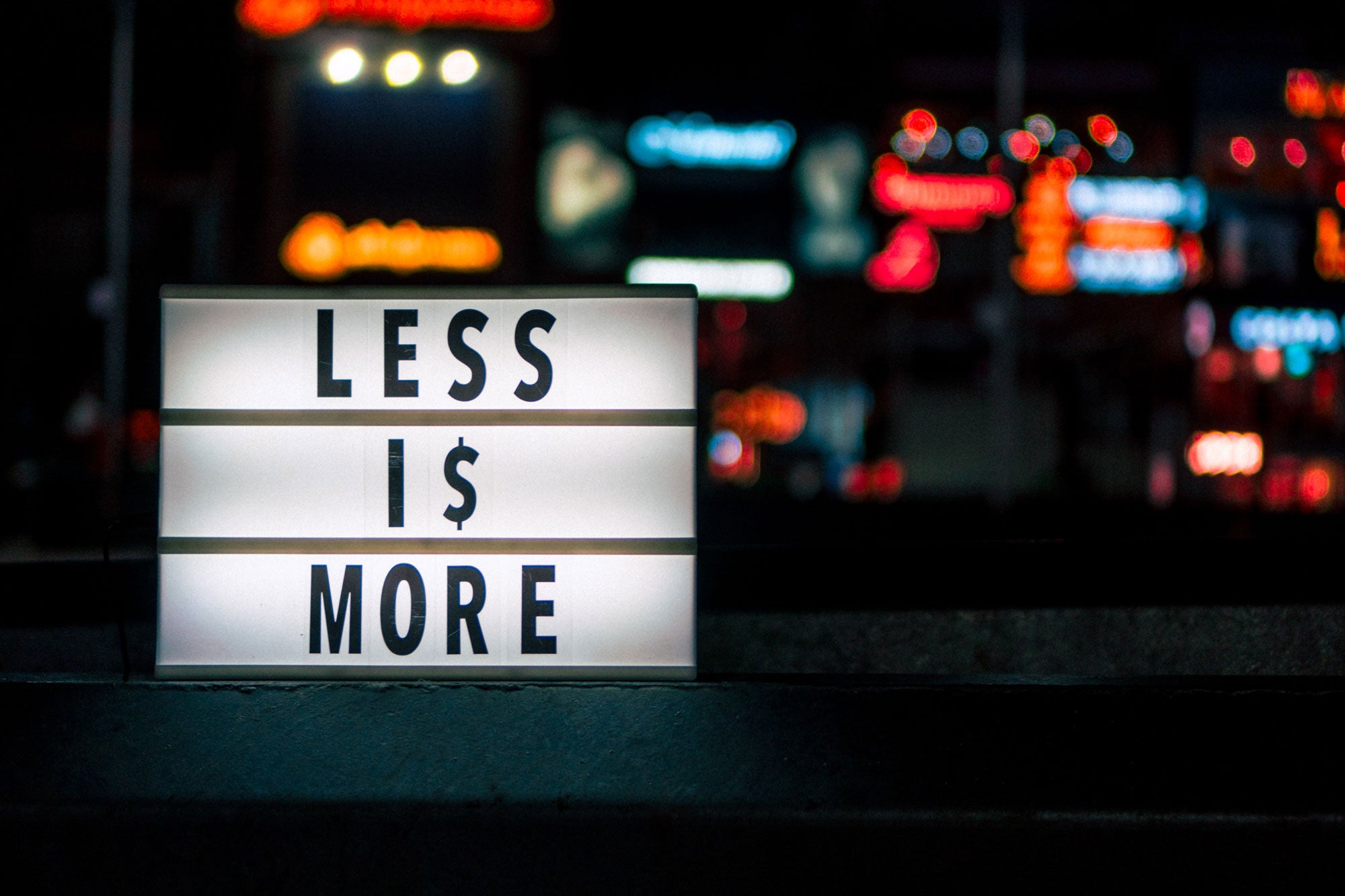 From nutrition to personal hygiene to household chores, water plays an integral part in our lives. As wellness enthusiasts, we understand that the health of our planet is directly connected to the health of our bodies. What if we made water conservation a part of our daily wellness routine?

We know an impending water crisis isn't easy to digest. 1Saves20 is mobilizing on water conservation, to help save water every day in every way through education and resource conscious products. We can save gallons of H2O just by ditching a shower a week and washing our clothing a bit less and maybe chilling on our dishwasher usage! It turns out there are a lot of surprising ways we can save water, starting today. These tips will get you started:

(1) Reassess how often you really need to wash your clothes
The average residential washing machine uses about 41 gallons of water per load.
Just because we wore a piece of clothing once doesn't mean it needs to be washed. If it doesn't have stains or smell, don't wash it. Not only are you saving heaps of water, but you're also saving time from the choes we all dont like - folding laundry.
(2) Time your showers to stay under 5 minutes
While we won't all be installing water meters in the near future, set a timer for five minutes and make your shower a water-saving challenge. You still get all the benefits
(3) Skip the dishwasher a bit more each week
Washing the dishes before loading them in the washer has long been the norm. Just by skipping the rinse, we can individually save up to 20 gallons of water per load. If we all skip the rinse together, we can save 150 billion gallons of water per year!